There is a set of acupoints known as Sun Simiao 13 Ghost Points in traditional Chinese medicine. Interestingly, they all share the word "ghost" in their names. These points were developed by Sun Simiao, a physician from the Tang dynasty during the 6th century. The 13 ghost points are used to treat extreme mental and emotional conditions like bipolar, schizophrenia, mania, confusion, and nightmares. These conditions were thought to have a spiritual origin and therefore needed to be resolved spiritually.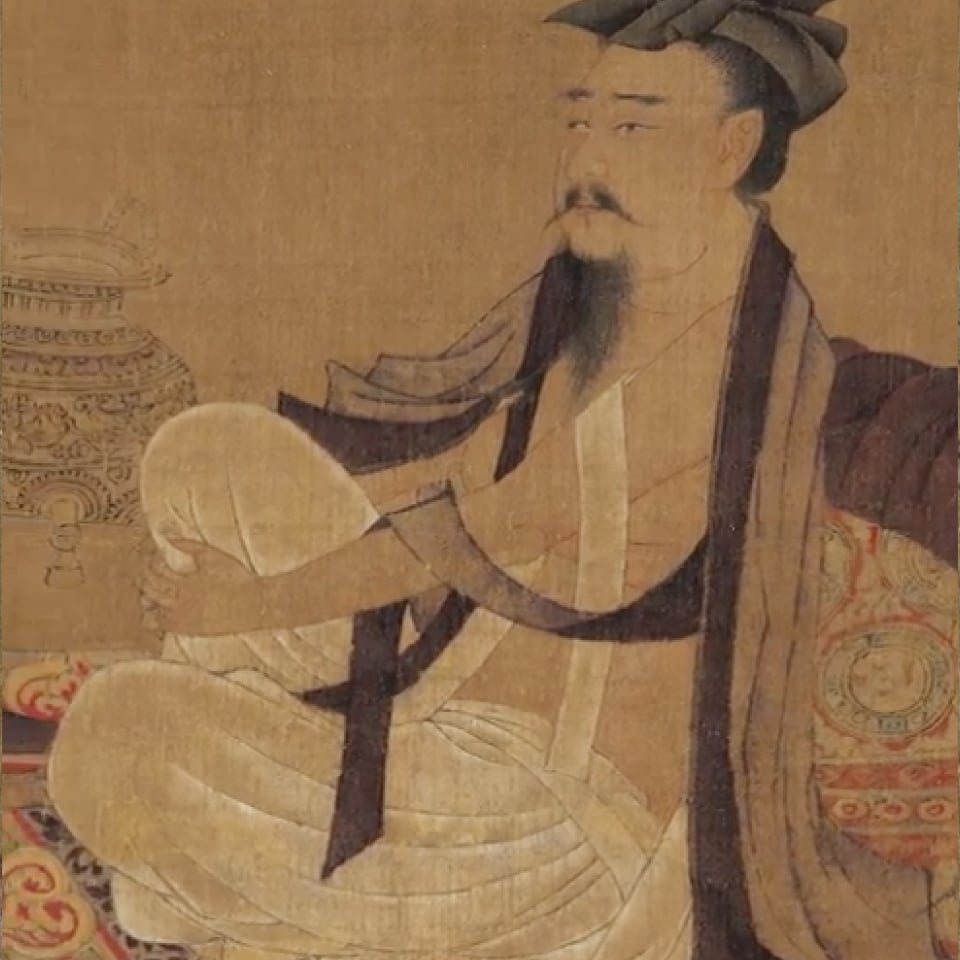 13 Ghost Points
The 13 ghost points are divided into four trinities and one extra point. Each trinity represents a different stage of mental illness, from anxiety and restlessness to mania and psychosis. The extra point is used to treat severe cases of mental illness and to help patients return to normal life.
Trinity 1:

GV 20 (Baihui)
PC 7 (Lieque)
HT 7 (Shenmen)

Trinity 2:

GB 14 (Yangming)
LIV 3 (Taichong)
TE 5 (Waiguan)

Trinity 3:

GB 20 (Fengchi)
SP 6 (Sanyinjiao)
DU 16 (Fengfu)

Trinity 4:

GB 21 (Jianjing)
GB 24 (Si Shencong)
LR 3 (Taichong)

Extra point: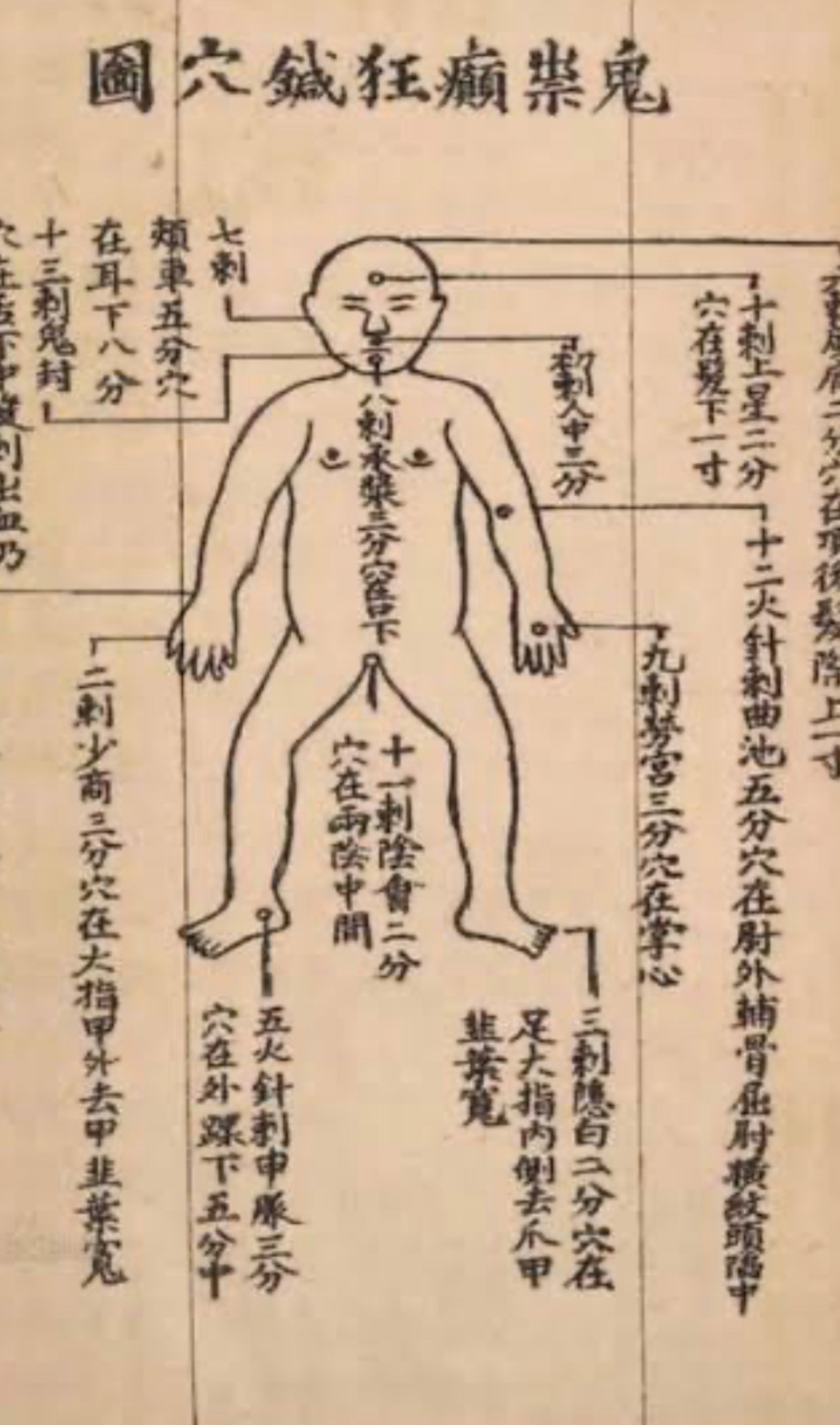 Benefits and Treatments
The 13 ghost points are often used in conjunction with other acupuncture points to treat a variety of mental and emotional disorders, including:
Anxiety
Depression
Bipolar disorder
Schizophrenia
Post-traumatic stress disorder (PTSD)
Obsessive-compulsive disorder (OCD)
Insomnia
Nightmares
Panic attacks
Phobias
Addictions
The 13 ghost points are considered to be very powerful, and they should only be used by experienced acupuncturists. They can help to:
reduce anxiety and stress
improve mood and sleep quality
reduce psychotic symptoms
improve cognitive function
reduce the need for medication
These points are a valuable tool for treating mental and emotional disorders. They can be used to help patients achieve better mental health and well-being.
These 13 ghost points, or rather, ethereal points, are said to transcend the limits of time and space and guide souls to their cosmic home.