YINA
Botanical Serum Series
BOTANICAL SERUM COLLECTION

Our collection of signature botanical serums in mini sizes. Perfect for experiencing or as a gift!

Set includes:
- FORTIFY Botanical Serum 5mL
- CLARIFY Botanical Serum 5mL
- REGENERATE Botanical Serum 5mL
- NOURISH Botanical Serum 5mL

BOTANICAL SERUMS

FORTIFY
A universal, lightweight oil serum to calm and strengthen your skin. For all skin types, including sensitive.

CLARIFY
An herbaceous oil serum to balance normal to oily skin and prevent blemishes.

REGENERATE
A reparative oil serum to restore and brighten your complexion. Counteracts sun damage and dullness.

NOURISH
A restorative oil serum to replenish and deeply moisturize your skin. For normal to dry skin.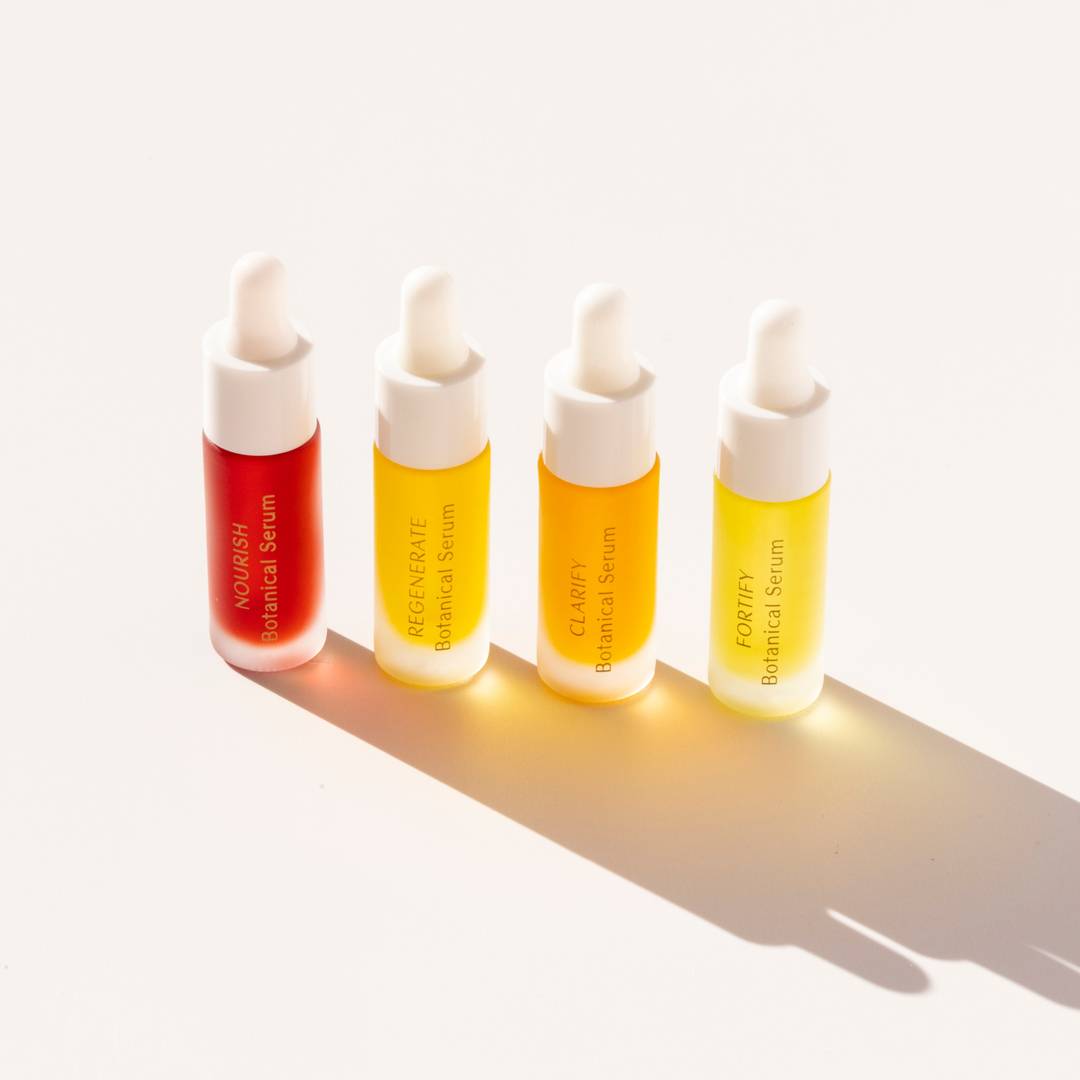 WHY YOU NEED THIS
Perfect for travel, gifting, or trying out our signature serums. This set features all our botanical serums. Rotate them with the seasons, as your skin experiences transitions, or mix and match for the perfect skin cocktail.
Glow drops for all skin conditions
Start with clean face and mist with the ESSENTIAL Mist.
Pick 1 or two of the serums and squeeze a few drops onto your palm.
Apply botanical serum by pressing gently and massage into your skin.
Admire your glow!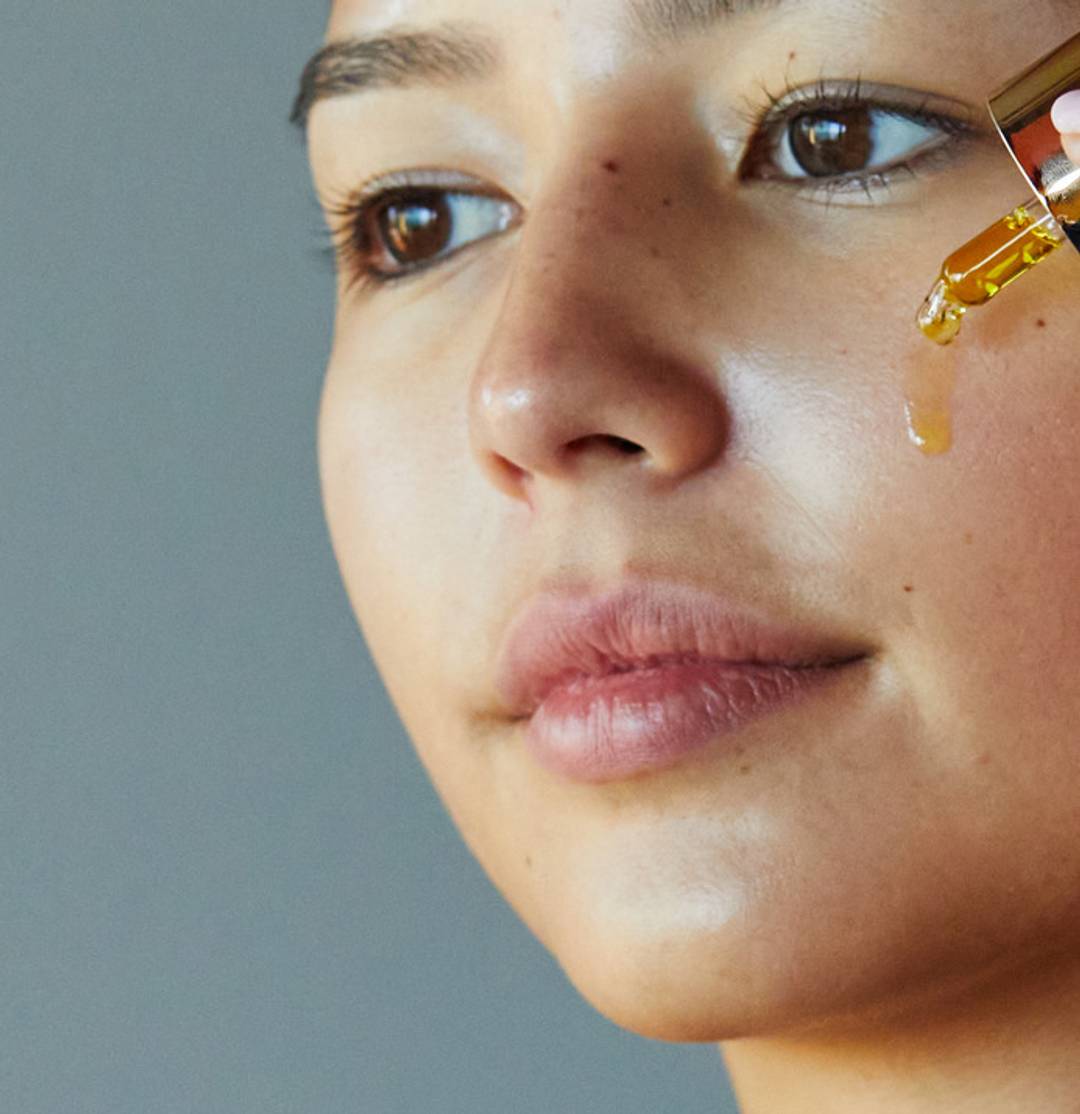 Radiant Glowing Skin
Skin feels rejuvenated, nourished, utterly soft.. Mind and body feels soothed and relaxed.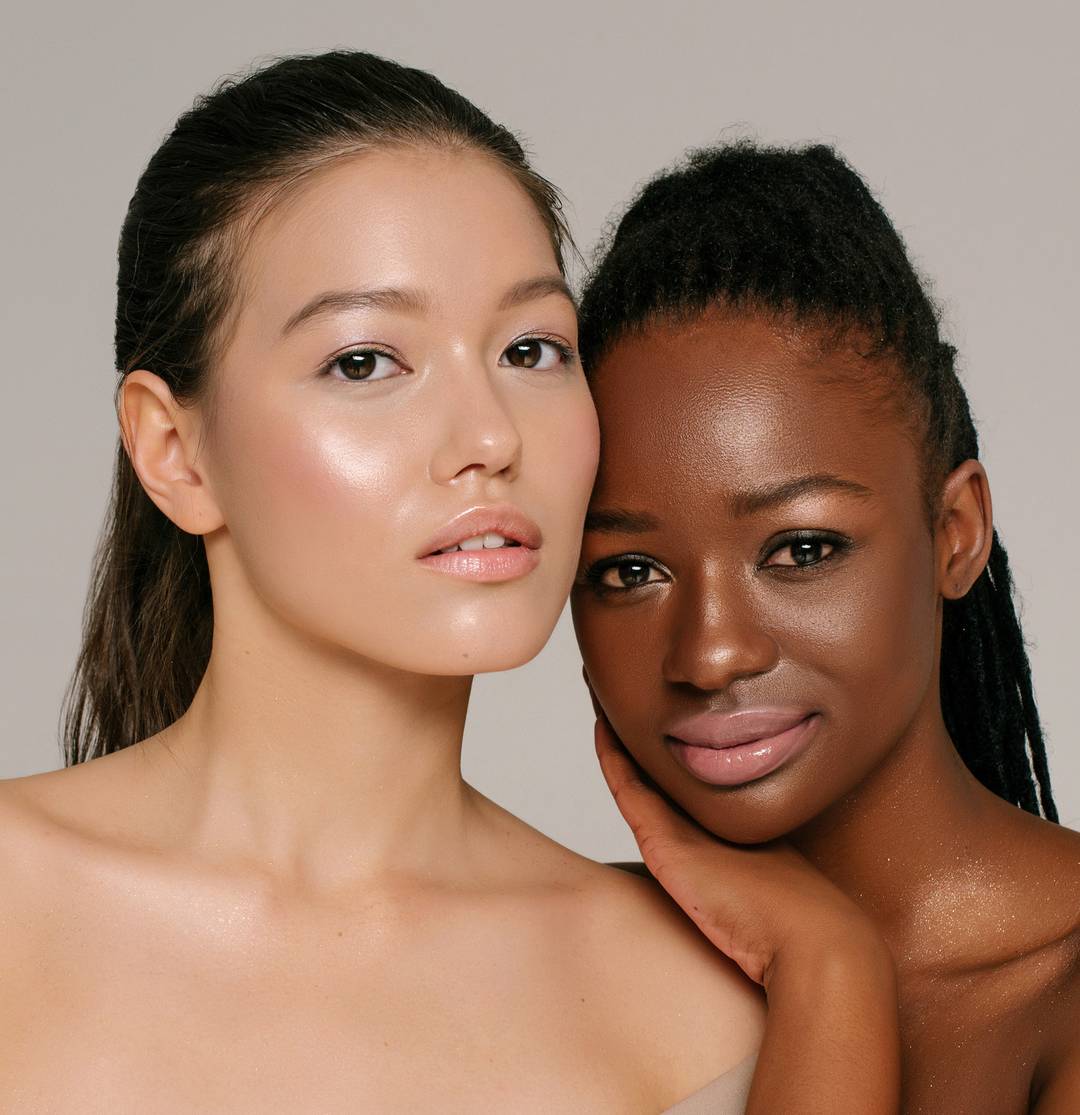 Energetics
Grounds the mind and senses. Inspires connection to present. Evokes a clear meditative state.