YINA
Botanical Serum Series
Introducing YINA's collection of botanical oil serums, formulated with Traditional Chinese Medicine (TCM) herbs to support your skin throughout the year. Each oil serum is lightweight and fast-absorbing, delivering deep hydration and nourishment to your skin without feeling greasy or heavy.  They are safe for all skin types, even sensitive skin. 

The TCM herbs in our formulas have been used for centuries to promote healthy, balanced skin and address common skin concerns like sensitivity, acne, dryness, and fine lines. Each facial oil is specially crafted with a proprietary blend of TCM botanicals to address specific needs of your skin during each season.


HOW TO USE:
Warm up 3-4 drops of the oil in your palm, then bring it to your nose and take a deep breath to enjoy the aromatherapy. Gently press the oil onto your face and neck. Experiment with different combinations to find the ideal blend for your skin - perhaps try Fortify in the morning and Nourish in the evening.


Set includes:
- FORTIFY Botanical Serum 3mL
- CLARIFY Botanical Serum 3mL
- REGENERATE Botanical Serum 3mL
- NOURISH Botanical Serum 3mL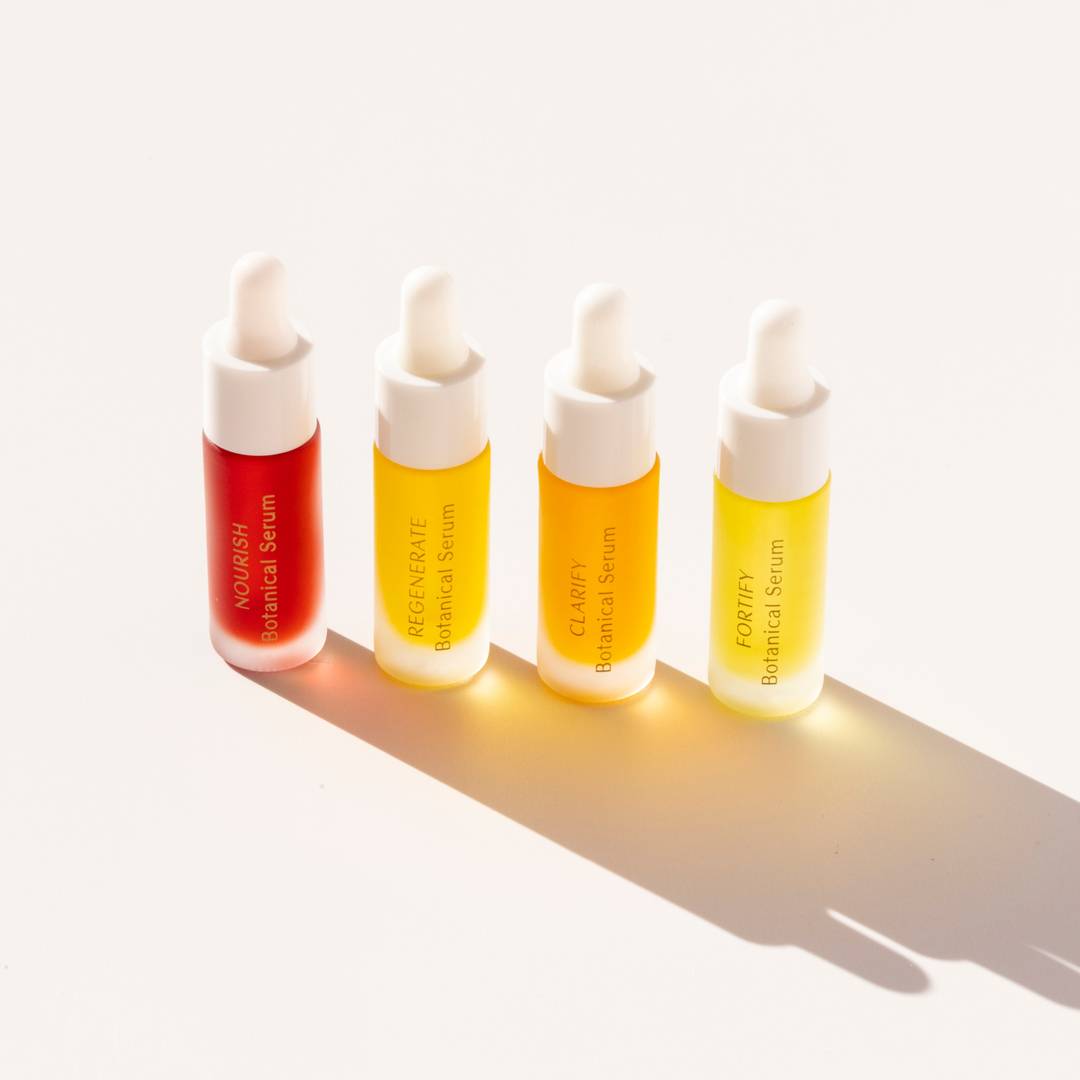 WHY YOU NEED THIS
Perfect for travel, gifting, or trying out our signature serums. This set features all our botanical serums. Rotate them with the seasons, as your skin experiences transitions, or mix and match for the perfect skin cocktail.
Glow drops for all skin conditions
Start with clean face and mist with the ESSENTIAL Mist.
Pick 1 or two of the serums and squeeze a few drops onto your palm.
Apply botanical serum by pressing gently and massage into your skin.
Admire your glow!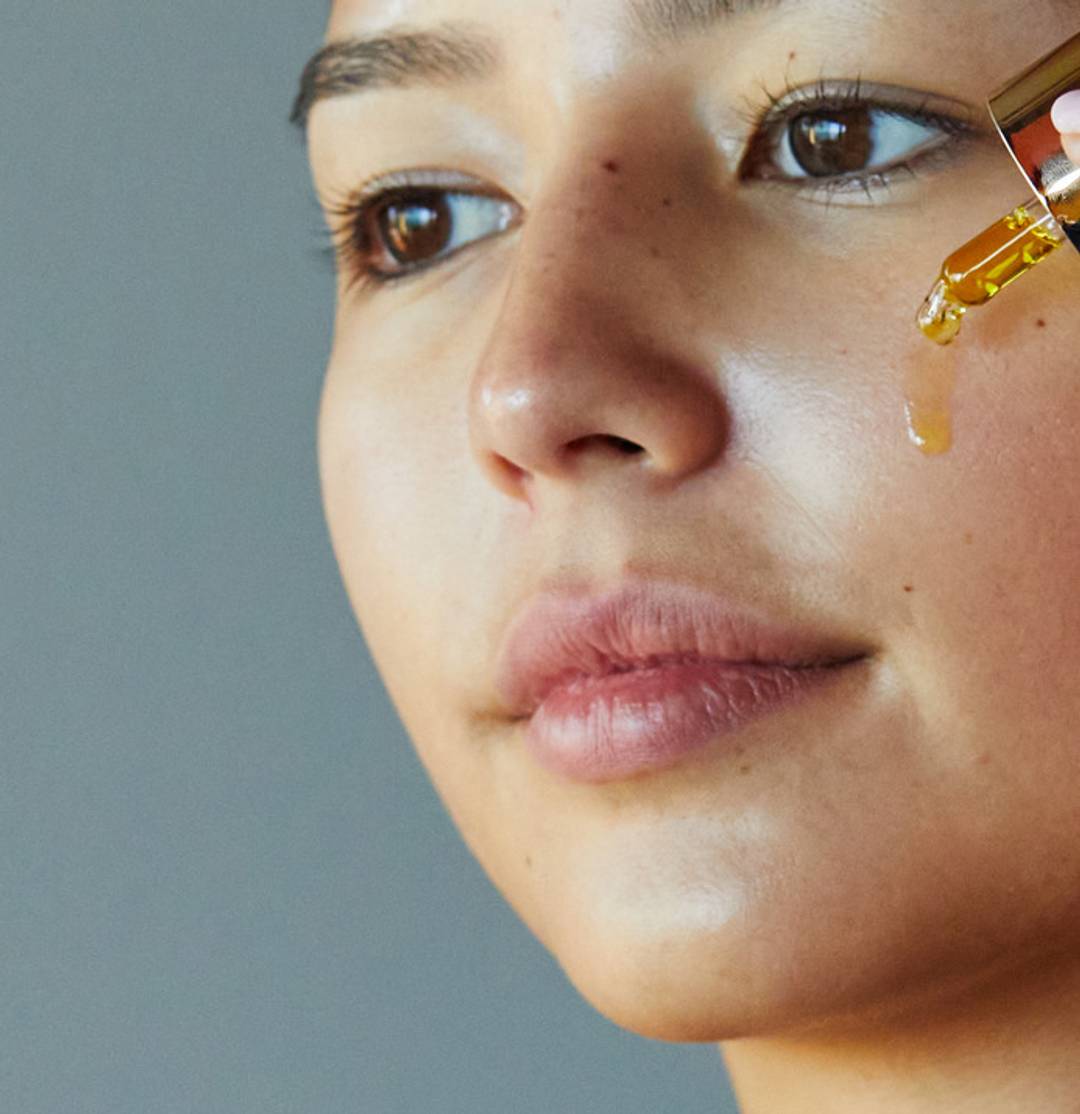 Radiant Glowing Skin
Skin feels rejuvenated, nourished, utterly soft.. Mind and body feels soothed and relaxed.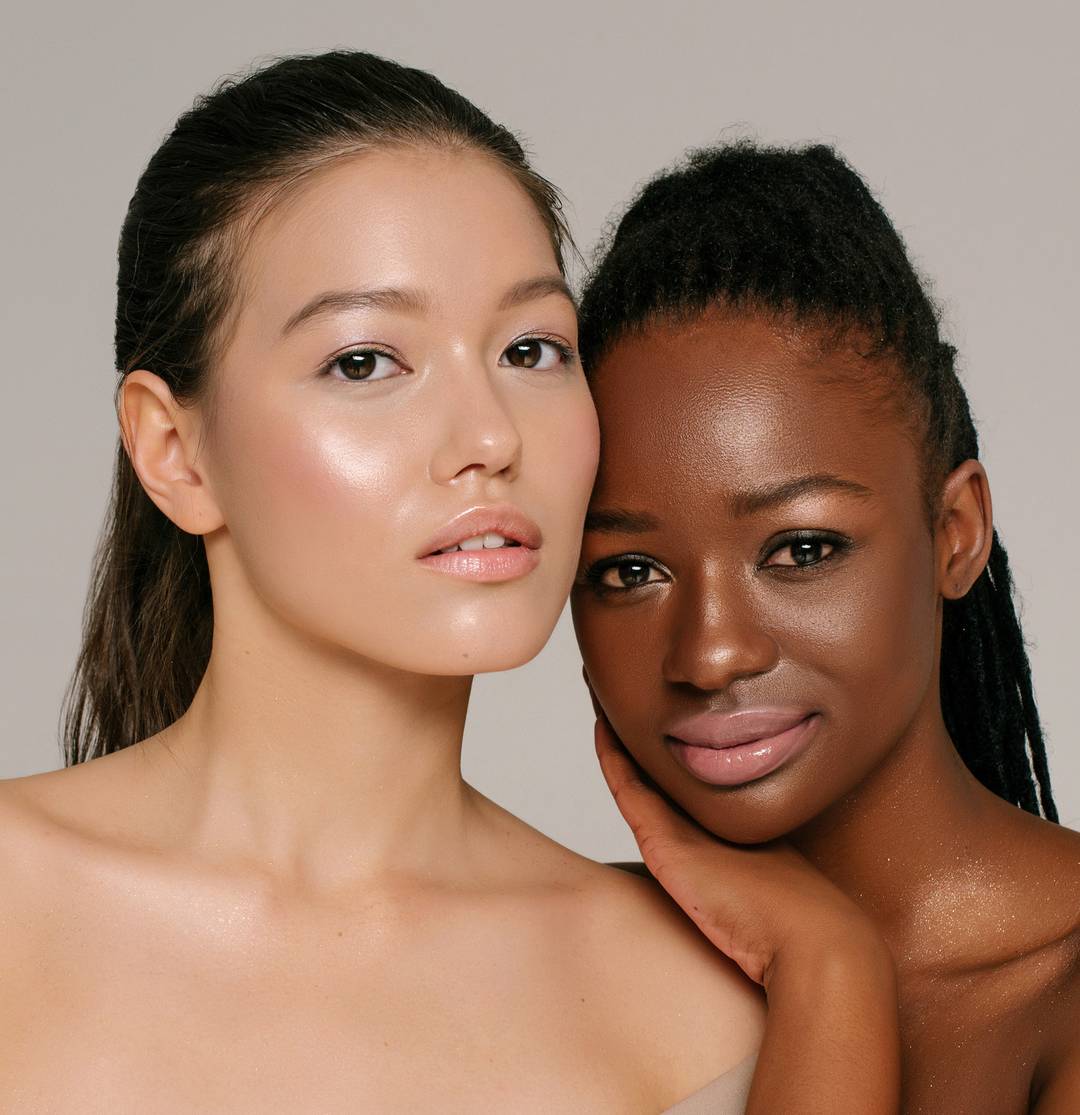 Energetics
Grounds the mind and senses. Inspires connection to present. Evokes a clear meditative state.